Spanish Marketing Agencies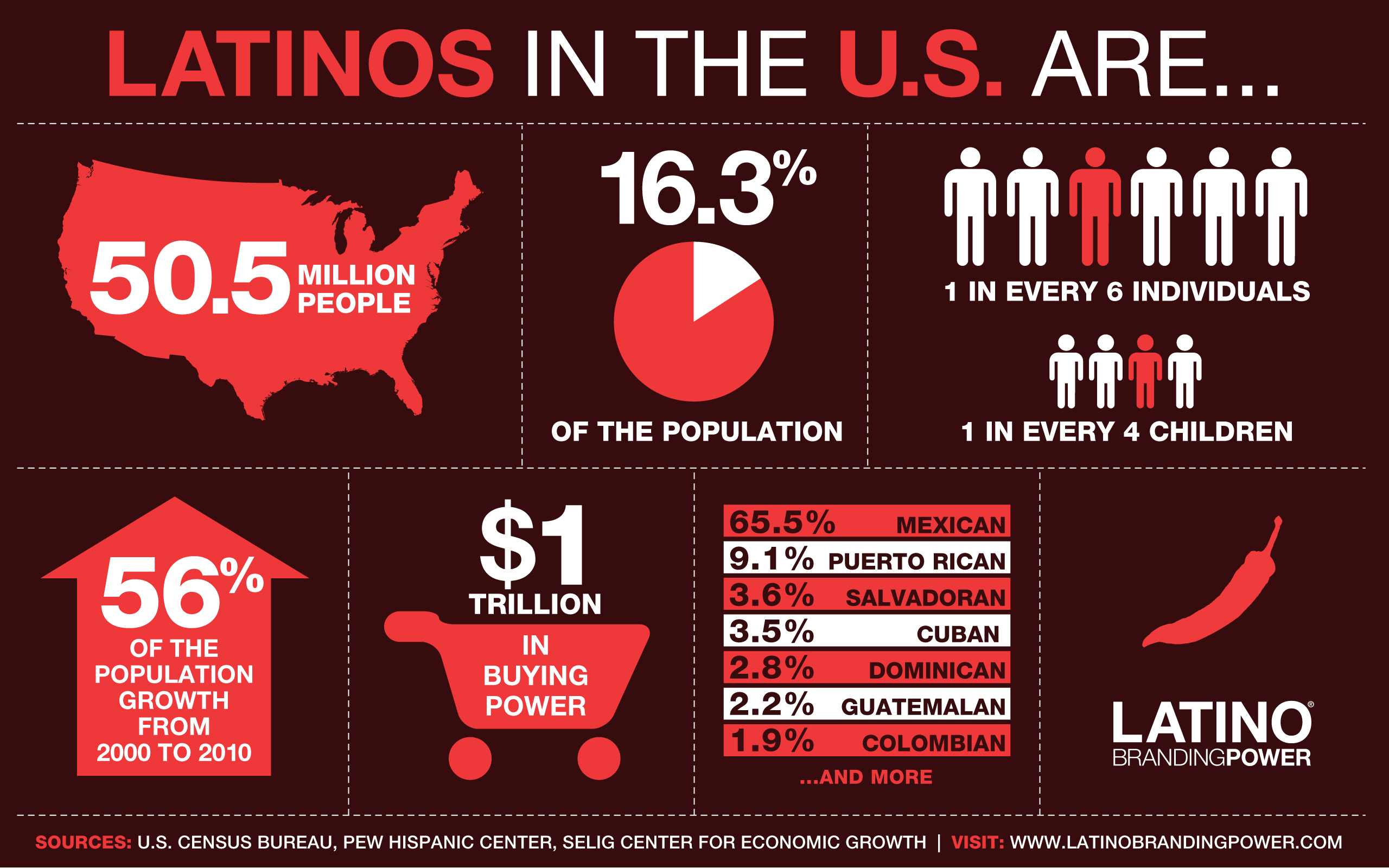 The Hispanic or Latino buying power in the United States is a significant and growing economic force.
Hispanic marketing is essential in today's multicultural society, and finding the right agency to handle your campaign can be challenging.
To make it easier, we've compiled a list of the top 5 Hispanic marketing agencies in the USA, detailing their services and specializations to help you choose the best fit for your business.
1. Monster Agency
Monster Agency, headquartered in Dallas, Texas, is a dynamic and innovative advertising agency that has carved a niche in the world of social media marketing.
Specializing in platforms like TikTok, Facebook, Instagram, and Snapchat, they offer tailored strategies to elevate brand presence and engagement in the digital realm.
Their expertise is not just limited to broad-based marketing tactics; they also excel in Hispanic marketing, recognizing the diversity and unique needs of different demographics.
A key strength of Monster Agency lies in their proficiency in conversion rate optimization.
They employ data-driven approaches and cutting-edge techniques to turn clicks into customers, ensuring a substantial return on investment for their clients.
Their commitment to excellence and results is evident in their impressive track record: clients often experience a growth of 30% to 200% within the first 90 days of partnership.
This staggering success rate is a testament to their effective strategies and deep understanding of the digital marketing landscape.
2. LatinWorks
LatinWorks is a powerhouse in Hispanic marketing and advertising. With offices in Austin, Miami, Puerto Rico and Mexico City, it has delivered integrated multicultural campaigns since its founding in 1998.
Their services range from brand consulting and market segmentation to creative development, media planning and buying.
LatinWorks has also won numerous awards for their innovative campaigns.
3. Top Agency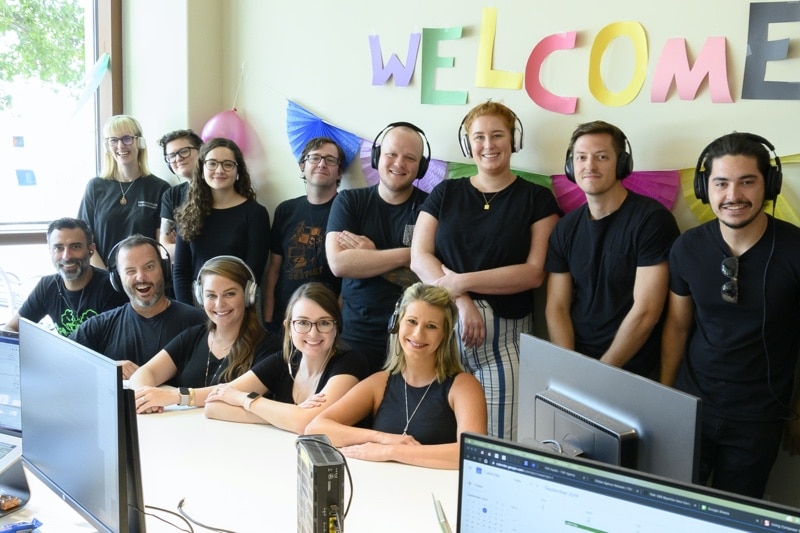 TOP Agency is a full-service marketing agency with its headquarter in New York City, USA and is one of the leading integrated Hispanic marketing agencies, specializing in multicultural and cross-cultural advertising since 2018.
Whether your customer is just starting out on their journey or they are seeking to explore a new direction, they have the expertise and creativity needed to help your health and fitness brand stand out. 
They also enroll other marketing services, such as content marketing, brand strategy, logo design, market research, and digital marketing, to help communicate your brand's goals and objectives better.
Their services include brand strategy development, research and insights, creative concepting, product innovation and event production.
4. The Vokol Group
Founded in 2010, The Vokol Group is a multicultural marketing agency based in Miami.
Their services include ethnic segment analysis, media planning and research, creative development, digital marketing and public relations.
They are well versed at examining cultural nuances to create meaningful experiences within Hispanic audiences.
The Vokol Group is committed to delivering superior strategies that reach the right customers and have positive impact with strong ROI for their clients.
5. Conill Advertising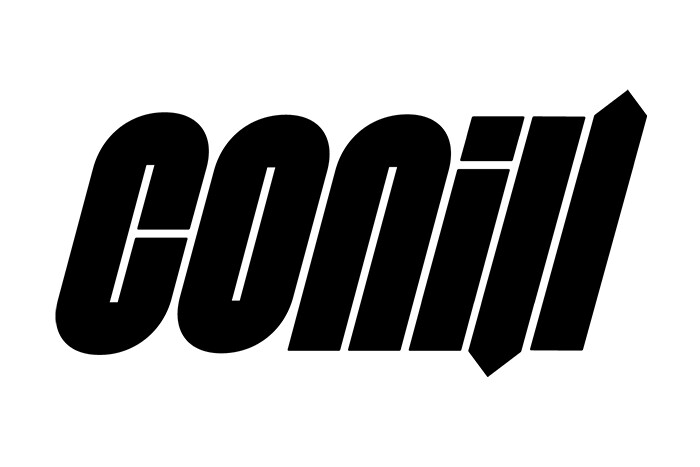 Conill Advertising, based in Los Angeles, is one of the largest full-service multicultural advertising agencies in the US.
Their strategic solutions create meaningful connections with Hispanic audiences through research-driven insights and emotional promises.
Focusing primarily on TV, radio, print and digital media outlets, Conill draws from their extensive knowledge of the US Hispanic market to build campaigns tailored specifically to their clients' business goals.
From product launches to repositioning efforts for existing brands, Conill Advertising has a proven track record of success.
6. Zubi Advertising Solutions
Zubi Advertising Solutions is a top-notch US Hispanic marketing firm with an illustrious portfolio of clients and awards.
With over 20 years of experience, they specialize in ad campaigns that reach the US Hispanic Community through a variety of channels including print, digital and broadcast media.
Zubi also works across multiple industries, offering advertising expertise in retail, financial services and healthcare sectors.
From research to design to execution, Zubi is committed to creating meaningful campaigns that resonate with its specific target audience.