Rumble, an alternative video-sharing platform to giants like YouTube, has been gaining traction for its content-friendly policies and unique monetization opportunities.
Whether you're a content creator tired of conventional platforms or a newbie looking to dive into video content, Rumble can be a lucrative option.
In this guide, we'll explore key strategies to monetize your content on Rumble.
Understanding Rumble's Monetization System
Rumble's Revenue Streams
Unlike some platforms that have a one-size-fits-all approach to monetization, Rumble offers multiple revenue streams:
Rumble Player Revenue: Earn money based on views of your videos within the Rumble player on different websites.
Video Licensing: Rumble can license your content to third parties, bringing in a more substantial one-time payment.
YouTube Revenue: If Rumble promotes your video on their YouTube channel, you'll get a share of that video's revenue.
Setting Up Monetization
Before you start raking in the cash, ensure your account is set up for monetization:
Create a Rumble Account: Sign up for a free Rumble account.
Complete Your Profile: Add relevant details and connect your PayPal account for payments.
Join the Partner Program: This makes you eligible to earn money from your videos.
Boosting Earnings on Rumble
Create High-Quality Content
Like any platform, the foundation of success on Rumble is producing high-quality, engaging content.
Understand Your Audience
Knowing who you're creating content for can help in tailoring your videos:
Promote Your Videos
Merely uploading your content isn't enough; you need to be proactive in its promotion.
Tips for Success on Rumble
Consistency is Key
Like any platform, regular content uploads can help you maintain a loyal viewer base. Stick to a consistent posting schedule and let your audience know when to expect new content.
Diversify Your Content
While having a niche is crucial, experimenting with different content types (e.g., vlogs, tutorials, reviews) can help you reach a broader audience.
Engage with the Rumble Community
Being an active participant in the Rumble community can significantly benefit you:
Navigating Potential Challenges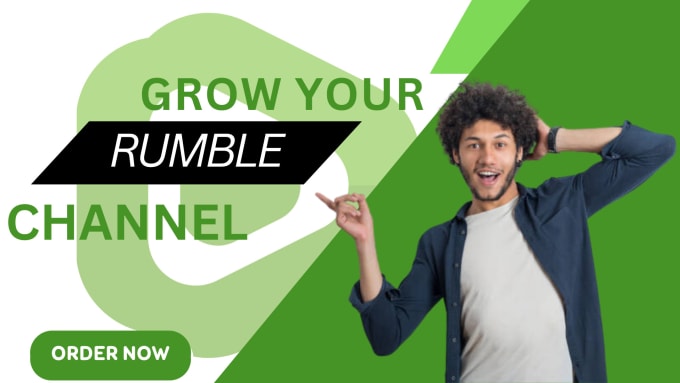 Avoiding Copyright Issues
Ensure all content you upload is either original or you have the necessary rights. Using copyrighted music, clips, or images without permission can lead to your video being taken down or your earnings being affected.
Handling Negative Feedback
All content creators face criticism. Take constructive feedback positively, ignore trolls, and continue improving your content.
How Much Does Rumble Pay Per 1000 views?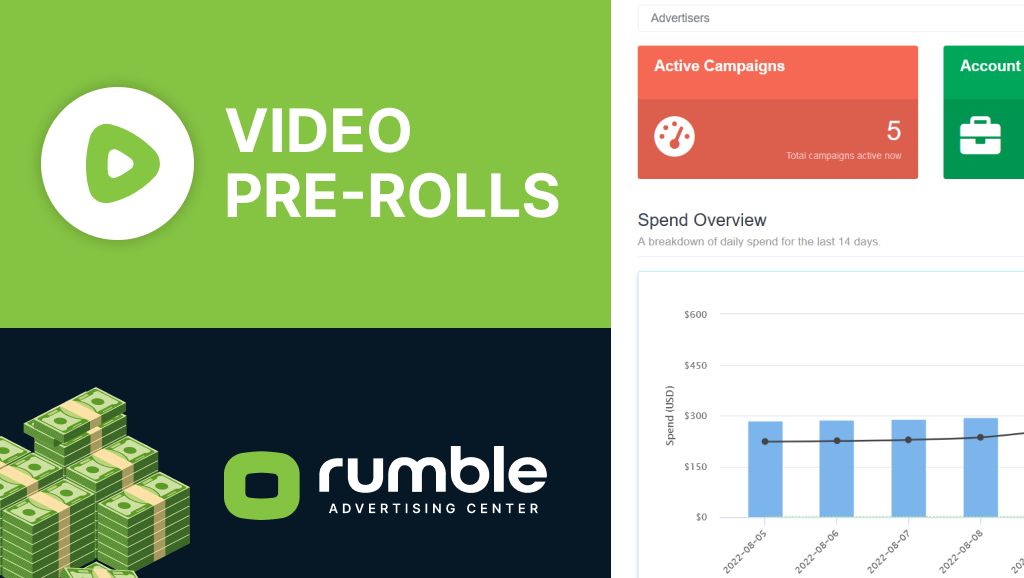 Content creators on Rumble can expect to earn anywhere between $2 to $10 for every 1,000 views on their videos.
For potential creators, it's crucial to remember that while this range gives a general idea, the exact earnings can be influenced by content type, audience engagement, geographic location of viewers, and more.
Rumble offers a promising platform for content creators to monetize their videos. With its unique revenue streams and a growing community, now is a great time to dive in.
Prioritize quality, understand your audience, promote wisely, and navigate challenges with grace to make the most out of Rumble.
Happy Rumbling!