Building an app can seem like a daunting task, especially when you consider the costs involved.
However, there are tools and resources available that allow anyone to create an app for free.
Whether you're building a prototype to validate your idea, starting a hobby project, or even launching a small business, there are solutions available to help you achieve your goals without breaking the bank.
This guide will walk you through the process and introduce you to the best tools available.
Understand Your App's Purpose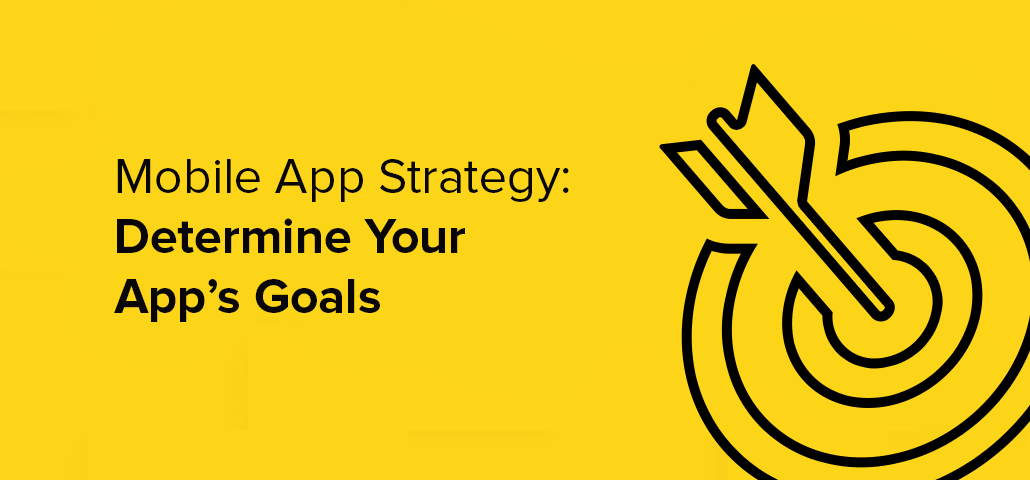 Before diving into the tools, it's essential to have a clear understanding of your app's purpose.
Define Your Target Audience
Identify who you're building the app for. Knowing your audience's preferences, needs, and behaviors will help you design an app that appeals to them.
List Key Features
Start by jotting down the primary functionalities your app needs. This list will help you choose the appropriate platform and tools.
Sketch Out a Basic Design
Even a simple pencil sketch of your app's layout can serve as a valuable reference. It will give you clarity on the user experience and the flow of your app.
Choosing the Right Free App Development Platform
There are numerous platforms available that offer free app development options. Here's a breakdown of some of the best:
Appy Pie
Overview: A no-code platform suitable for non-developers.
Best for: Simple apps like business portfolios, event apps, or basic online stores.
Limitations: Free version comes with ads and branding. For more advanced features and removal of ads, there's a fee.
MIT App Inventor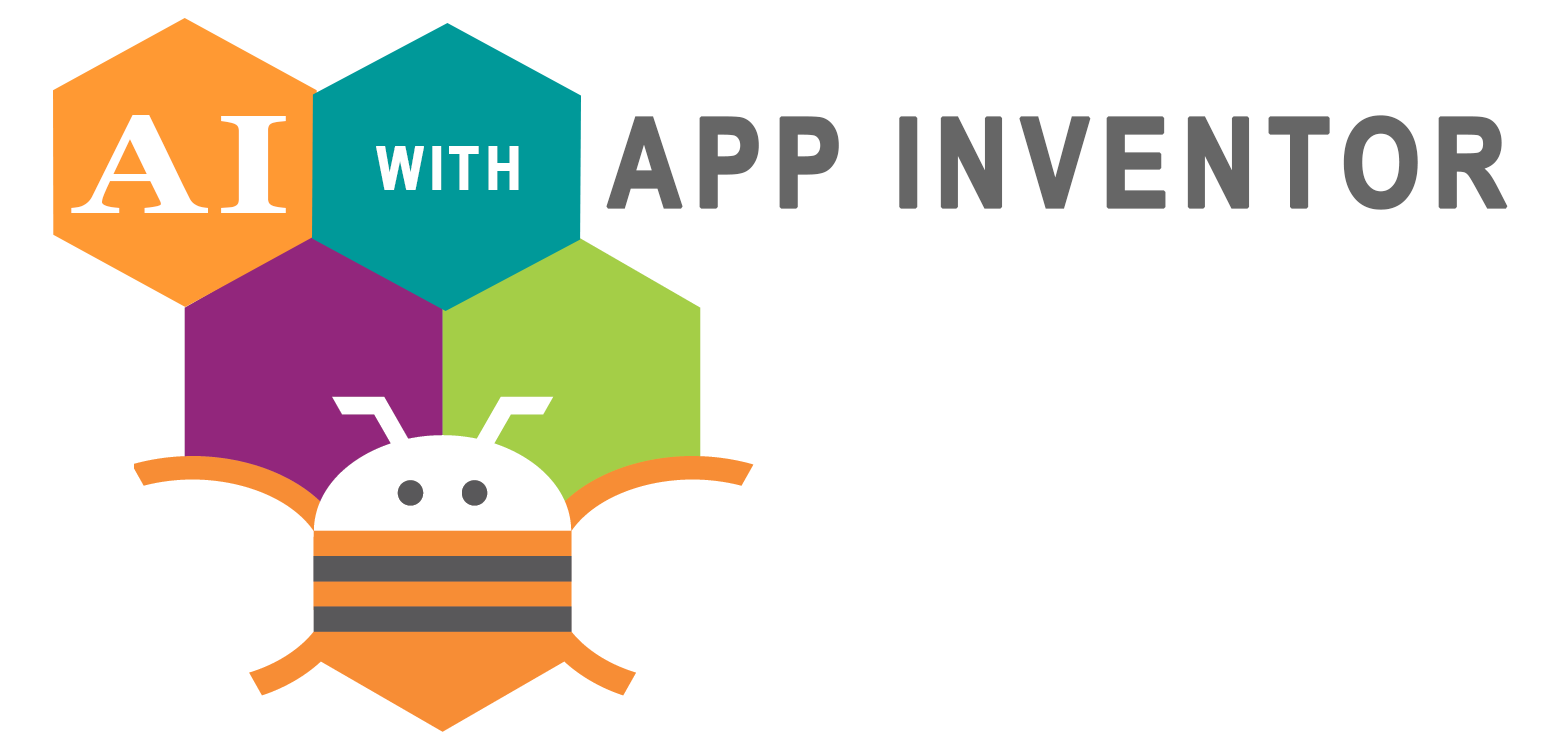 Overview: Developed by MIT, it's a visual programming environment.
Best for: Educational apps or prototypes.
Limitations: Might not be suitable for highly complex apps.
Kodular
Overview: A drag-and-drop tool with powerful features.
Best for: Those who have some understanding of app design and logic.
Limitations: Requires a learning curve to use effectively.
Designing Your App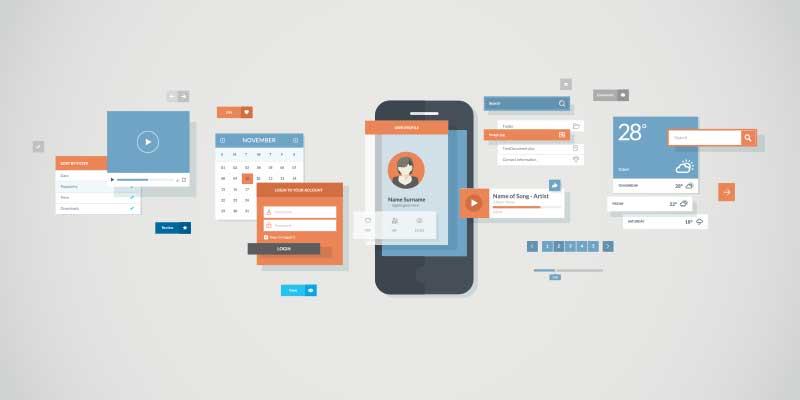 Once you've chosen a platform, the next step is designing your app.
Use Free Design Tools
Canva: A versatile tool that lets you create designs for app icons, banners, and more.
Figma: Offers a free plan where you can design and prototype your app.
Utilize Free Stock Image Sites
Websites like Unsplash and Pexels offer high-quality images you can use for free.
Stick to Intuitive Design Principles
Ensure that your app is user-friendly. Simplify navigation, maintain consistency in design, and ensure your app's functionality is intuitive.
Testing Your App
Before launching, it's crucial to test your app to ensure it works correctly and offers a good user experience.
Use Built-in Testing Tools
Most app-building platforms provide built-in tools for testing your app on different devices and resolutions.
Get Feedback
Ask friends, family, or colleagues to use your app and provide feedback. They might spot issues you missed.
Revise and Improve
Based on the feedback and your observations, make necessary revisions to improve the app.
Publishing Your App
Once you're satisfied with your app, the next step is to make it available to the public.
Choose a Platform
Decide if you want to publish your app on Google Play (Android) or the Apple App Store (iOS). While both platforms have associated fees, they occasionally offer promotions or waivers.
Prepare the Listing
Create an engaging app description, gather screenshots, and decide on the right keywords to make your app discoverable.
Keep Your App Updated
Regularly update your app based on user feedback and any changes in the operating system of the platform you've chosen.
How Hard Is It To Make An App?
Creating an app for free is entirely achievable with the right tools and approach.
By understanding your app's purpose, choosing the right development platform, focusing on design, testing thoroughly, and following the best practices for publishing, you can bring your app idea to life without spending a dime.
Remember, while the tools may be free, the investment of time, creativity, and passion is invaluable.